Our Team
The practice and its members belong to several professional and other relevant organizations and associations and regularly attend fora at home and abroad in furtherance of the desire to better service clientele needs.
Members also belong to various legal associations including the Nigerian and International Bar Associations (NBA) & (IBA), and the Commercial Law League of America (CLLA).
---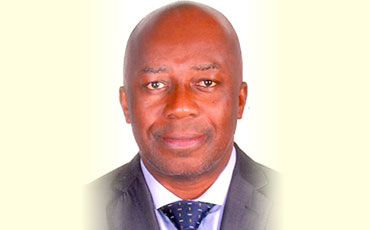 Oyesoji G. Oyeleke (SAN)
Managing Partner
Oyesoji heads "Law Office of O.G. Oyeleke" and provides his services mainly in complex dispute resolution in all its facets. He also has extensive experience and specializes in all forms of commercial Litigation, including regularly providing advice in shipping, commercial transactions and foreign Investments/cross border activities. His varied work load spanning over 31years has covered many aspects of shareholder disputes, obtaining injunction and other remedial reliefs, complex transactions, securing admiralty orders including providing opinion on different aspects and corporate/commercial work. He is a Notary and Senior Advocate of Nigeria.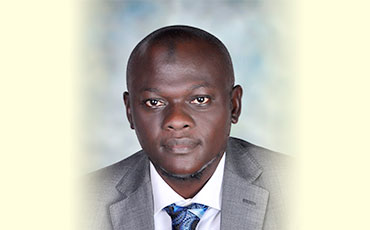 Abdulwahab Lanre Balogun
Associate
Lanre has over 16 years experience and regularly provides litigation advice, appearing in Court on a regular basis. He also covers employment and general corporate practice, particularly Intellectual property. He worked briefly as a Manager, Legal and Anti-Piracy at a media company before returning to the service of the firm.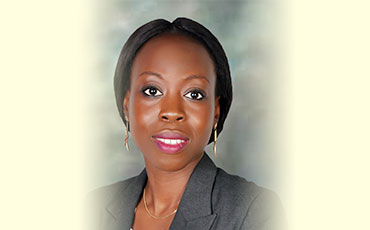 Abiodun Oyename (Mrs)
Associate
Abiodun covers a diverse range of corporate and commercial matters and the firm's private client work; property, wills & trusts, employment, small business issues and in matters of the like. She also advises companies on a range of other issues of a general nature with compliance including expatriate quota, work permit and immigration related services. Due diligence, business formation and advice to do with corporate vehicle models including acquisition and sale of businesses are other arrears she covers.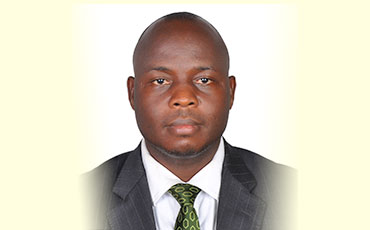 Martins E. Eze
Associate
Martins is an Associate of the firm. He assists with court trial preparatory work as part of the commercial litigation services of the firm, working mostly with Mr. Oyeleke. He also advises and supports clients with a variety of Litigation related opinion and in pretrial work on commercial issues and in debt recovery related matters.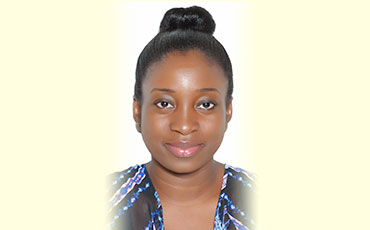 Ijeoma Nwankwo (Mrs)
Associate
Ijeoma advises on company secretarial services including dealing with company formation and other forms of registration and with obtaining permits. She regularly attends meetings, maintaining statutory registers and filing returns. Her desk evaluates compliance standards of clients as part of a new and emerging work we now offer with country focus risk and best practice issues; reviewing practices and standards of company behavior including advising on ethical codes of conduct. Work with various forms of external party engagements & forensic investigations is also conducted. She is also the contact person for the firms CSR's affairs.
R.B HR.B Hassan
Associate
An Associates member of the Chartered Institute of Secretaries and Administrators, London had worked as a senior manager in the Corporate Secretarial Departments of two reputable firms of Chartered Accountants of the stature of Deloitte Adetona Isichei & Co. and Akintola Williams Deloitte for many years, and in the course of which he serviced a wide range of both Public and Private Limited Companies.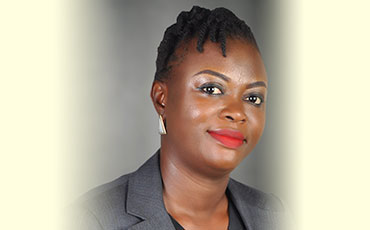 Joy Osieme
Joy is part of the secretarial services team and her activities also cover company pre and post formation matters, compliance and due diligence. She regularly attends meetings of companies we cover as part of the secretarial services of the firm.